Your wedding day should be one of the most memorable days of your life. While traditional weddings may be popular in certain circles, more and more couples are looking for something different to make their special day truly unforgettable. Whether you want a castle wedding fit for a gothic movie, unique catering options to surprise your guests, or decorations that will leave them in awe; there is an option out there for everyone! This article will explore some of the most unique and memorable ways to make sure your wedding stands out from the crowd.
1. Dracula's Castle Wedding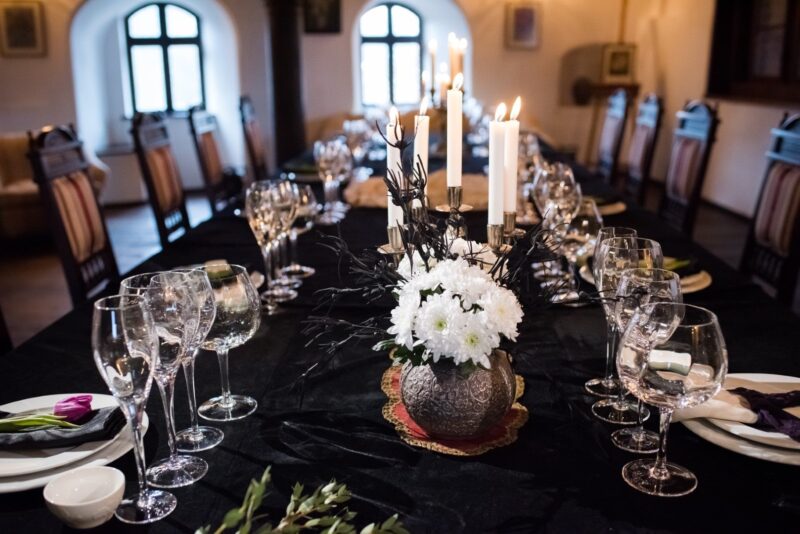 If you have always dreamed of having a fairytale wedding fit for a vampire, then what could be better than a Dracula's castle wedding – located in Transylvania, Romania, this stunning fortress was once the home of Vlad III – commonly known as Vlad the Impaler – setting it apart from any other kind of venue you could imagine. The beautiful architecture and dark atmosphere provide an air of mystery and romance that can't be achieved anywhere else on earth! Depending on where you book your stay at Dracula's castle (some hotels provide day visits) you may even get the chance to stay overnight in one of its many spooky suites after exchanging your vows beneath its gothic turrets.
2. Unique Catering Choices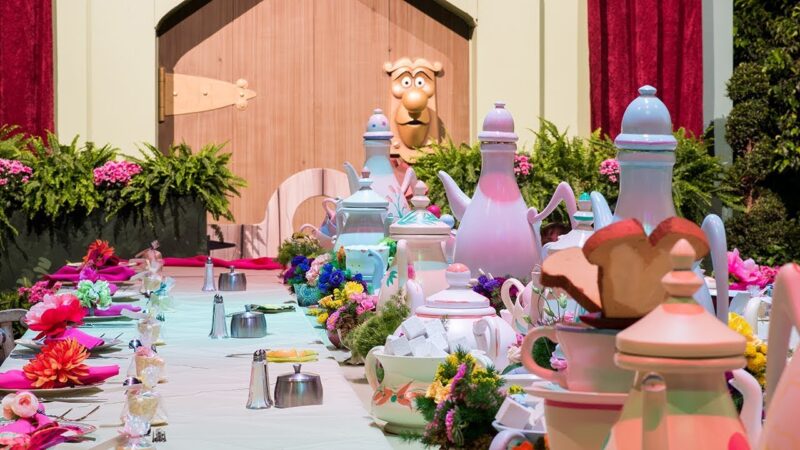 When it comes to creating a truly memorable wedding experience, food can often be overlooked but it plays an integral role in any event like this. For those looking for something a little different from traditional dinner choices why not try hosting an Alice-in-Wonderland themed tea party? With cupcakes, scones and mini sandwiches all served up with lashings of tea or coffee this fun idea offers something unique that is sure to be remembered by all who attend! If tea isn't quite enough to appease your appetite then why not opt for an ice cream bar or dessert buffet instead? With sorts of flavors available everyone can indulge their sweet tooth safely and happily whilst enjoying themselves!
3. Memorable Wedding Decor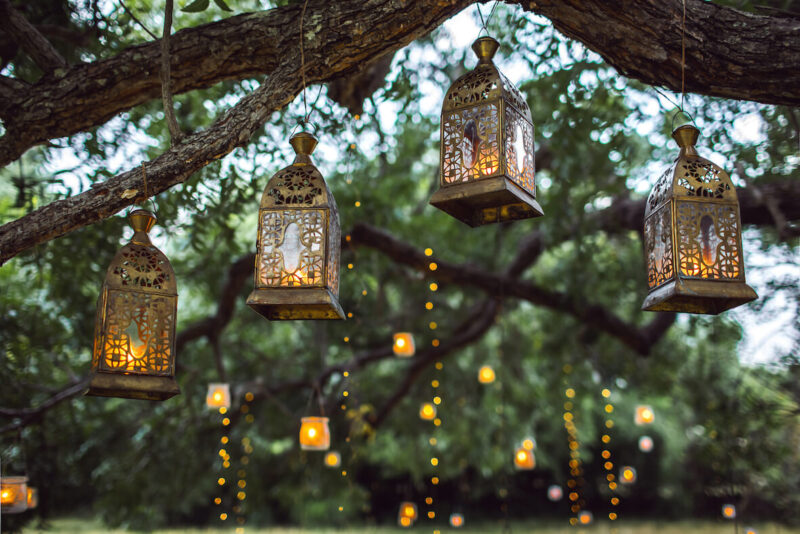 Achieving a truly magical atmosphere on your special day means making sure every element is perfect – including decorations! Rather than opting for standard white tablecloths and candles, why not create something really special using props such as giant inflatable cauldrons full of creepy crawlies or colorful banners inscribed with meaningful messages? You could also use larger elements such as fake trees draped in fairy lights or even a mock fire pit as centerpieces depending on the overall theme – just let your imagination run wild! Another fantastic way to add memorable touches here is through personalized items like fans with custom names printed on them or coasters with pictures representing each bride/groom's favorite things; either way these items will make great keepsakes long after the wedding has finished too!
Weddings are supposed to be one-of-a-kind experiences that are remembered forever so don't settle for anything ordinary when planning yours – think outside the box! Whether it's choosing Dracula's castle as your venue, selecting unique catering options like ice cream bars or giant inflatable cauldrons full of creepy crawlies as decor; there are plenty of ways to create a truly unforgettable experience that all your guests will never forget! With some creativity and thoughtfulness anything is possible, especially if you contact Weddo.agency, so go ahead and make sure your big day stands out from all others before it!