It's no secret that storage containers are an excellent option for residential and commercial storage needs. They're durable, weatherproof, and easily movable. Whether moving, cleaning out your garage, or even just trying to tidy up the house, these containers can help keep your space organized and clutter-free.
Mobile storage containers don't have to be permanent fixtures in your backyard or business parking lot. You can move them around as needed.
Here are some of the top benefits of mobile storage containers.
Why Mobile Storage Containers Are Important
1. Mobility and Versatility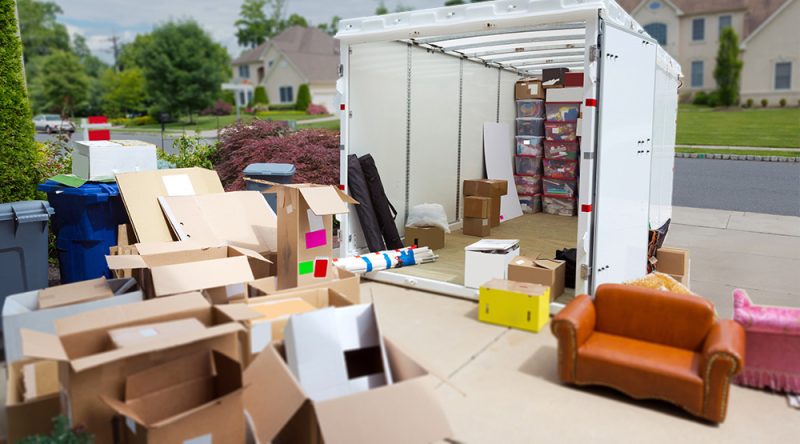 Ultimately, the mobile storage container benefits from its mobility. This makes it a convenient option for many businesses or individuals. Using these containers means greater efficiency and convenience. These storage containers can allow you to help organize your items for relocation or will enable you to keep essential supplies close by during the summer or winter.
Mobile storage containers can accommodate your needs if you're looking to store equipment, merchandise, or office supplies. Most importantly, they come in various sizes so you can get what you need without buying unnecessarily large containers or dealing with wasted space.
2. Safe & Secure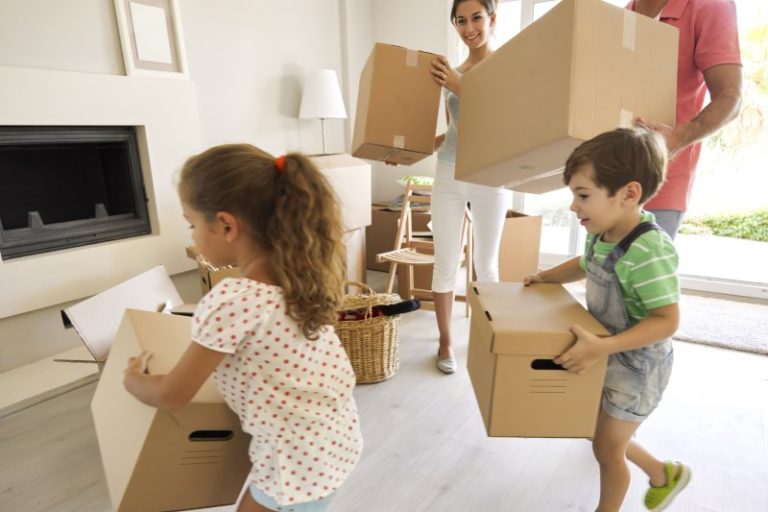 They don't just provide space; they also offer protection from the elements and safety from theft. Mobile storage containers are built to be strong and durable, so they can withstand any weather and protect your belongings inside them. They are also well-insulated, so you won't have to worry about your belongings getting damaged by extreme temperatures.
The containers offer protection from the elements and from people who may try to break into them while they are parked at your home or business location. Some containers are equipped with security features like keypad entry, alarms, and surveillance cameras., so you don't have to worry about anyone being able to get into them without permission.
3. Easy Access
With this storage unit, you don't have to worry about getting stuck in traffic or finding parking when you need something from your unit. You don't have to worry about setting a time or travelling to your storage facility when you have your mobile storage shed on site. Instead, you can get whatever items you need at any time.
4. Cost-Effective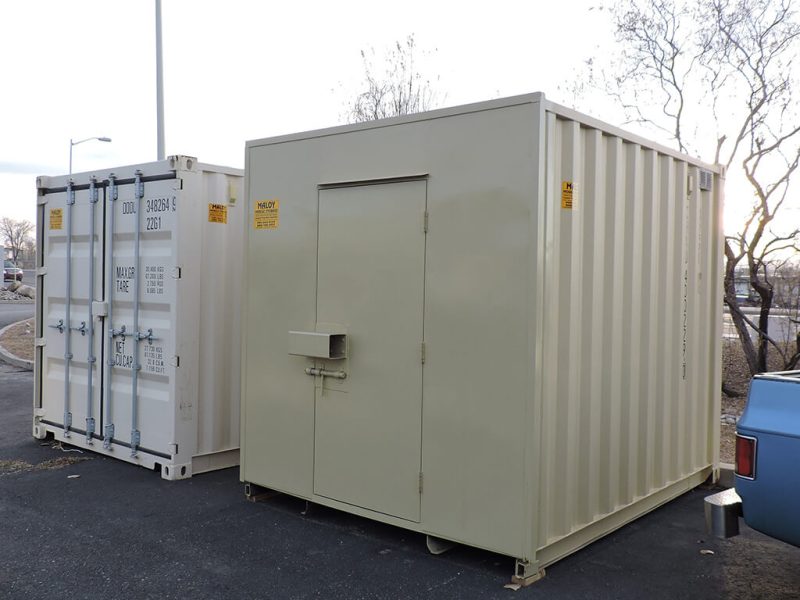 Mobile storage containers are often more affordable than other options because they're portable. Instead of building a permanent structure on-site or leasing space in an existing building, you just buy one and then use it as needed. It is possible to start with a few containers and expand as needed. Since these units are relatively inexpensive, they make it easy for small businesses to save money immediately.
In addition, short-term portable storage units are an option if you need them for just a few days. Temporary storage allows you to save money on monthly, weekly, or annual rates.
Summary
A mobile storage container is an excellent option for businesses that need to store supplies temporarily, especially when trying to save on storage costs. These containers are easy to transport and can be placed almost anywhere with little effort.