In the fast-paced world of esports, where reflexes are razor-sharp, and strategies evolve at breakneck speed, betting without a profound understanding of the games can be akin to navigating a labyrinth blindfolded. Esports betting has witnessed an exponential rise in popularity, mirroring the rapid growth of competitive gaming. However, for those unfamiliar with the intricacies of virtual battlegrounds, the journey can be fraught with challenges and pitfalls.
The Mirage of Luck
Like traditional sports betting, Esports betting on platforms like OKBet often tempts novices with the illusion of luck. Many believe that a stroke of luck can lead to a windfall, and while luck plays a role in any form of betting, relying solely on it in esports can be a costly gamble. Without a deeper understanding of the games, luck becomes a fickle ally that may desert bettors when they need it most.
Game Dynamics: More than Meets the Eye
Each esports title boasts its unique set of dynamics, rules, and metas. From the meticulous planning in Dota 2 to the lightning-fast reflexes demanded by games like Counter-Strike: Global Offensive, superficial knowledge is simply not enough. Successful esports betting requires understanding the nuances within each game, such as hero selection, map strategies, and player roles.
Team Dynamics and Player Form
In esports, teams are not merely a collection of skilled individuals but dynamic entities with their own strategies, playstyles, and team chemistry. The form of individual players, their roles within the team, and how well they synergize with teammates are critical factors. Without delving into these intricacies, one might miss vital information that could make or break a bet.
The Rapid Evolution of Meta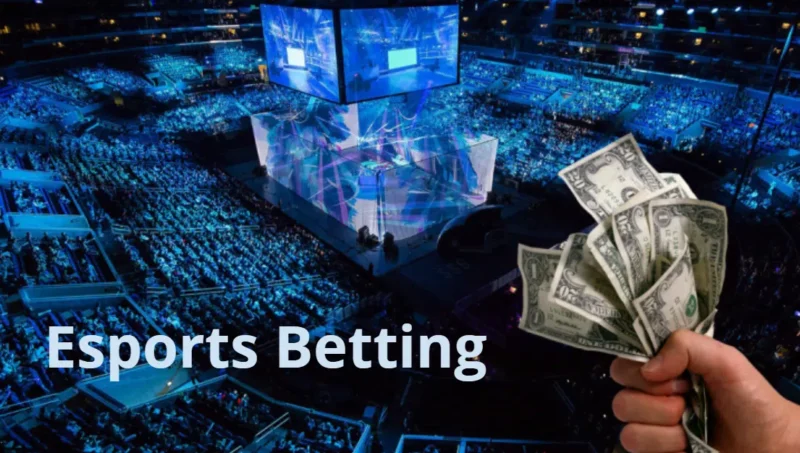 Esports is an ever-evolving landscape where meta—short for metagame—refers to the prevailing strategies and tactics within the community. The meta can shift rapidly due to game updates, balance changes, or innovative strategies pioneered by top teams. Bettors risk basing decisions on outdated information without staying abreast of these changes, leading to misguided wagers.
Unpredictability and Upsets
Esports is notorious for its unpredictability. Underdogs frequently emerge victorious, shattering the expectations of pundits and bookmakers alike. While these upsets add excitement to the competitive scene, they also pose a challenge for those who bet without understanding the factors that contribute to such surprises.
Analyzing the Odds: Beyond Numbers
Beyond the game dynamics and team strategies, a successful esports bettor must also navigate the complex world of odds. Understanding odds involves more than interpreting numbers; it requires a comprehension of the implied probabilities and the bookmaker's assessment of a team's chances. Without this insight, one might fall into the trap of unthinkingly following favorites or underdogs without considering the broader context.
Esports odds are influenced by a myriad of factors, including recent team performance, head-to-head matchups, and even external elements like player injuries or roster changes. A bettor lacking this awareness might find themselves at the mercy of fluctuating odds that may not accurately reflect what was actually happening in the esports arena.
Embracing Research as a Cornerstone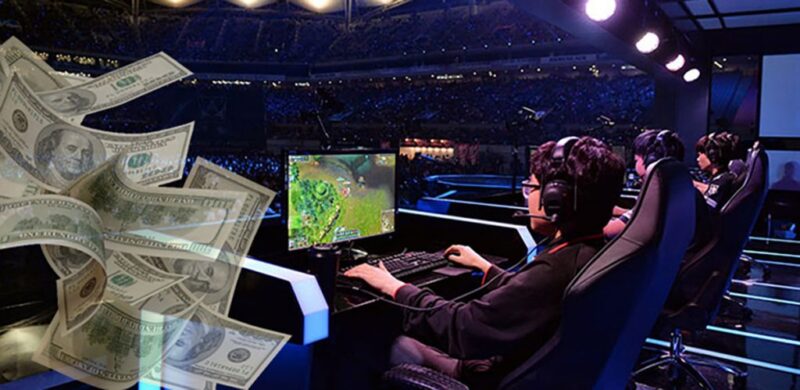 In the world of esports betting, research is the bedrock of success. From analyzing past match statistics to understanding a team's historical performance on specific maps, in-depth research provides a crucial edge. It involves studying team dynamics, player interviews, and even social media activity to gauge a team's overall mood and morale. A bettor who neglects this aspect risks making decisions based on incomplete information, increasing the likelihood of misguided wagers.
Moreover, delving into the esports community itself can be illuminating. Forums, social media discussions, and expert analyses offer valuable insights that may not be apparent to the casual observer. By immersing oneself in the community, a bettor gains a more nuanced understanding of the prevailing sentiments and expert opinions, helping them make more informed betting decisions.
Managing Expectations and Bankroll
Esports betting, like any form of gambling, demands disciplined bankroll management. Without a clear understanding of risk tolerance and the principles of responsible betting, one may fall victim to emotional decision-making, chasing losses, or overcommitting to risky bets. A successful bettor recognizes the importance of setting realistic expectations understanding that losses are an inherent part of the journey.
In conclusion, esports betting without a deeper understanding of the games requires more than luck; it demands a multifaceted approach. Beyond the superficial allure of odds and outcomes, success lies in a deep understanding of the games, teams, players, and the broader esports landscape. By embracing research, analyzing odds, and managing expectations, a bettor can transform their foray into esports betting from a blind gamble into a calculated, strategic endeavor.