One of the main dangers associated with night driving is that HGVs are far more visible than cars. This means that they are more likely to be hit by other vehicles, or to come into contact with objects on the road.
You can learn the safety aspects of night driving at EasyasHGV. Also, to reduce the risk of being involved in an accident, below are some tips for HGV drivers:
#1. Avoid travelling at night if possible.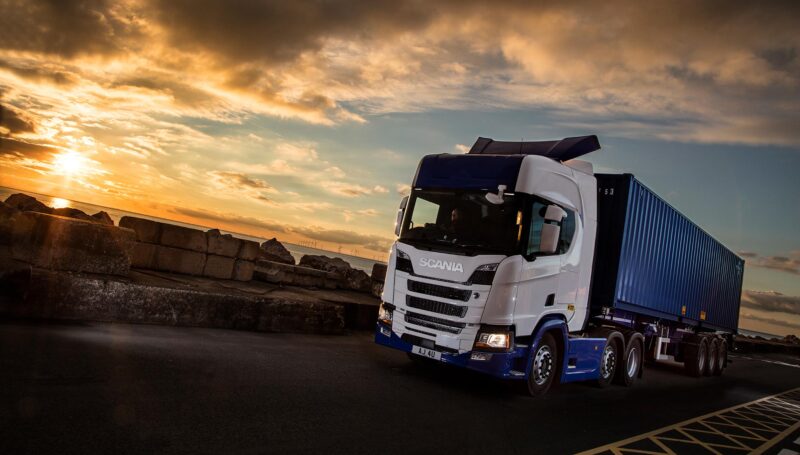 There are a number of measures that drivers must take to stay safe when driving at night, including making sure that all the lights are working properly. They also have to avoid driving in areas that are known to be dangerous, such as areas with a high crime rate or areas where there is a lot of traffic.
If possible, HGV drivers should avoid travelling at night altogether. If they do have to travel at night, they should make sure that they take regular breaks and that they are well rested before starting their journey.
#2. Always use headlights when driving at night.
Headlights help you see the road ahead, and they also help other drivers see you. If you don't have your headlights on, you may not be able to see the road as well, and other drivers may not be able to see you. This could lead to an accident. So always remember to turn your headlights on when driving a HGV at night.
#3. Use a low beam when driving at night.
As a HGV driver, you need to be extra careful when driving at night. This is because your vehicle is much larger and heavier than a regular vehicle, so it takes longer to stop. Use your low-beam headlights when driving at night so that you can see the road ahead clearly and be seen by other drivers. This will help you to avoid accidents and keep everyone safe.
#4. Keep a safe distance between your vehicle and the vehicles in front.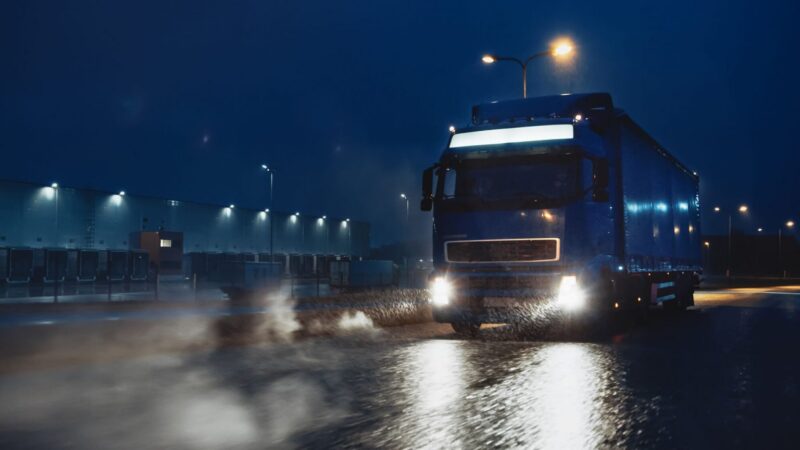 This is especially important when driving in adverse weather conditions, as it can help prevent accidents. Remember to allow for extra space between your vehicle and the one in front when driving in windy or wet conditions, and be sure to use your headlights and fog lights where appropriate. If you do find yourself in an accident, always remember to stop and exchange insurance details with the other driver.
#5. Be aware of your surroundings and drive cautiously.
By remaining vigilant, you can help keep yourself and others safe on the road. Be sure to keep an eye out for pedestrians, cyclists, and other vehicles, and be prepared to brake or take evasive action if necessary. Remember to use your headlights and taillights to help other drivers see you, and always obey the posted speed limit.
#6. Drive slowly and steadily in case of slippery roads or fog.
HGV drivers need to be extra careful when driving on slippery or foggy roads. They should drive slowly and steadily to avoid accidents. If the roads are too slippery or foggy, they should pull over and stop until the conditions improve.