Gone are the days when car parts were only made of steel and aluminum. Although these metal parts were strong enough, steel parts began showing issues with corrosion; hence, the immediate alternative was aluminum.
With years, rapid technological advancements in manufacturing car parts have led to an even better solution, a material that does not corrode and is a lot more durable, that is, carbon fiber. And brands, including ShaSha Carbon Fiber, are manufacturing top-quality car parts made of carbon fiber to ensure the performance of modern cars is just as smooth. Extremely strong and affordable, carbon fiber is giving a new definition to the efficiency of car parts.
About Carbon Fiber Car Parts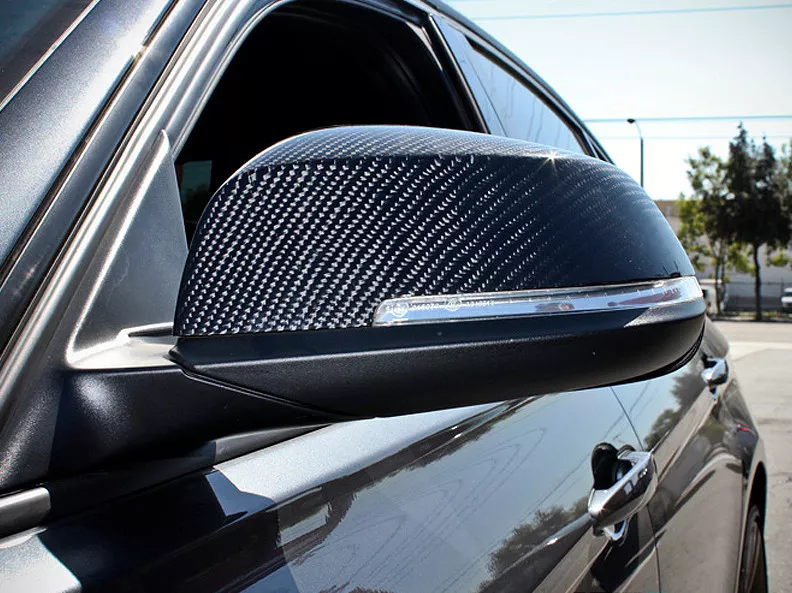 Mostly popular among high-performance cars such as racing cars, carbon fiber parts are lightweight compared to steel and aluminum. They are much more stable and powerful, enhance the safety of transports, and, most importantly, are stronger and more durable.
The biggest reason why the most popular car brands worldwide use carbon fiber in manufacturing their parts is that it reduces the overall weight of the car; hence, they can pick up more speed. Another important reason is safety; carbon fiber parts ensure the car's overall safety.
History Of Carbon Fiber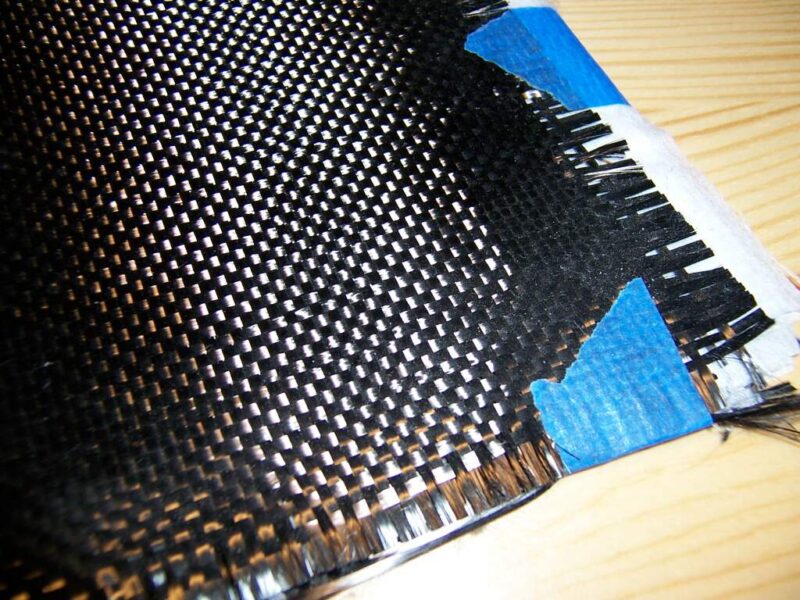 Before moving further to why carbon fiber is the best and ruling the market, wouldn't it be great to know from where carbon fiber has evolved? Or who invented this unique and powerful material? The invention of carbon fiber dates back to the year 1860 when a person named Sir Joseph Swan created the unique material for the purpose of using it in what you can call an earlier version of an incandescent light bulb.
Later in 1879, another person named Thomas Edison came into the limelight for inventing a carbon fiber filament. And that was the beginning; today, carbon fiber is a part of many things we use regularly, and one such is a car.
Benefits Of Switching To Carbon Fiber Car Parts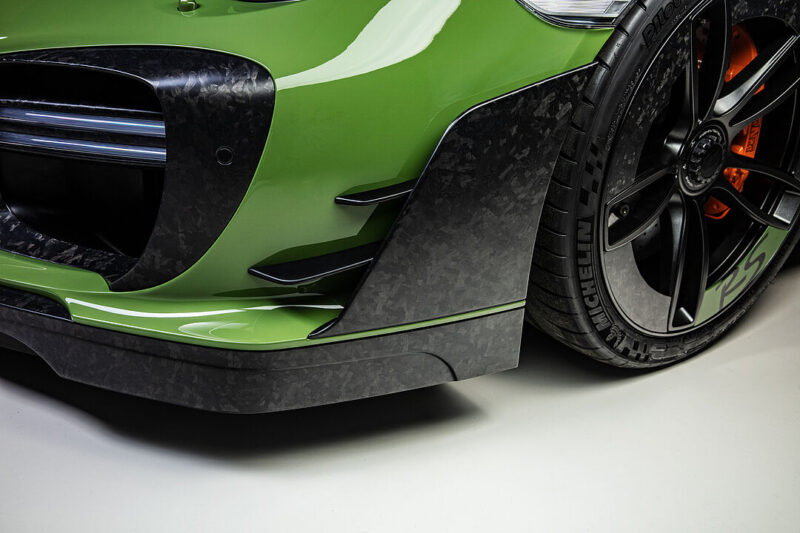 A high-tech material like carbon fiber is shaping the car parts manufacturing industries and helping them achieve goals and explore new ideas. Although a little expensive compared to aluminum and steel, carbon fiber is still in high demand for its rigidness and durability. Most importantly, carbon fiber is also portable and very lightweight, making the whole manufacturing process much easier. You can count on these significant benefits of switching to carbon fiber:
They are rigid, stable, and portable.
They are more than five times stronger than steel.
Since carbon fibers are known to be lightweight, they help vehicles pick up the highest speed with minimal effort.
Carbon fibers are also renowned for their ability to resist high temperatures and cause low thermal expansion.
Carbon fibers give the freedom to customize parts and engines. They can be molded into any shape and size.
They are a much better option than metal parts because they are non-corrosive and known for their longevity.
Final Thoughts
From adding more strength to vehicles to its unquestionable durability, carbon fiber is undoubtedly a wonder material that is being utilized at its most in many valuable ways. And one such example of proper utilization is in manufacturing car parts, including gear shift knobs, paddle shifters, interior trims, E-brake handles, and so much more.
Although people without knowledge about the multi uses of carbon fiber will consider it a bit more expensive than ordinary steel parts, nothing can beat the rigidity and heat resistance of carbon fiber. This material is undoubtedly the future of car design and manufacturing.